Hello there!
My name is Murilo M. Bordin I'm a novice game developer. I'm working on my first game Thor's Night Out, it's a mobile platform 2D about the day my dog got lost. Check out for more about this game on https://drmurilov.itch.io/thors-night-out.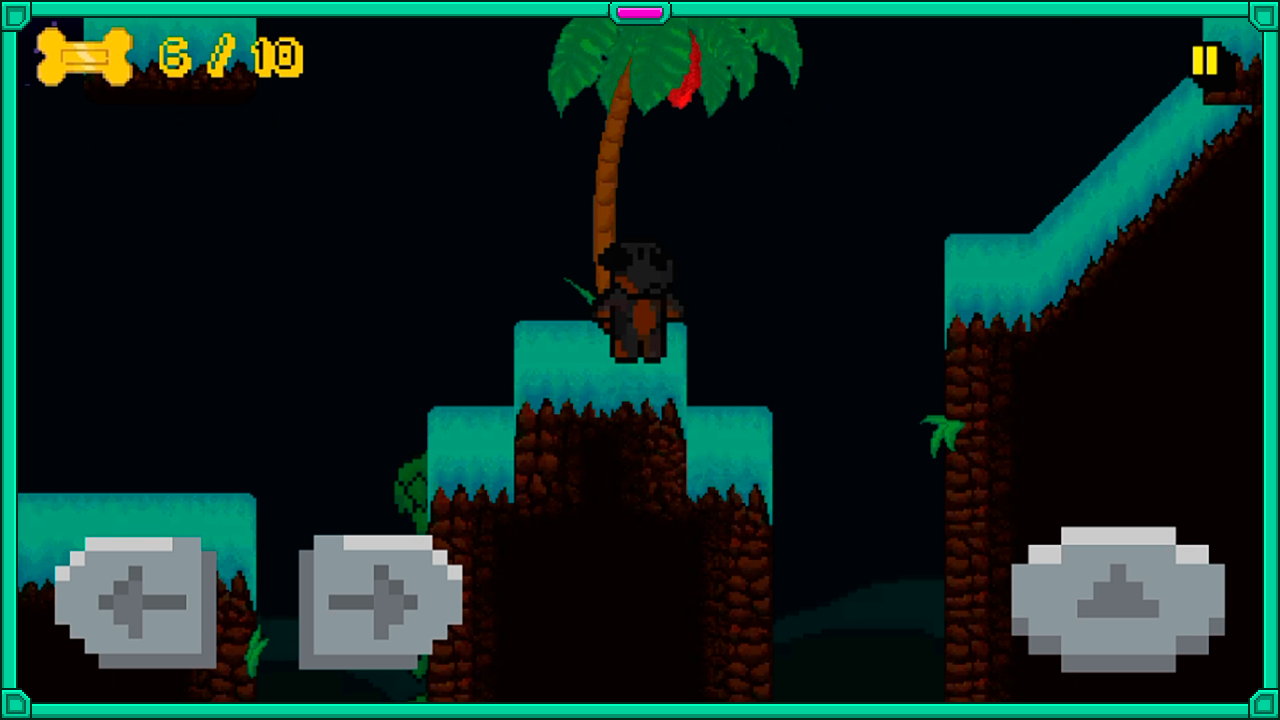 Welcome
On this page I'll post the result of all my work on game development, Game Arts, Codes and Assets.
My main game is Thor's Night Out, a game about my dog that I created on December, 18. This game is getting better everyday and you can play on your android. You can also see the development on the devlog: https://drmurilov.itch.io/thors-night-out/devlog/85330/thors-night-out-first-release.
Game Development
I'm studying Unity development and game art, so I'll post this work here too. If you are interested in game development fell free to send me a message and we can share or knowledges.
Thor's game is being improved as I learn but also there are games made in class and side projects that i do for fun or to test something.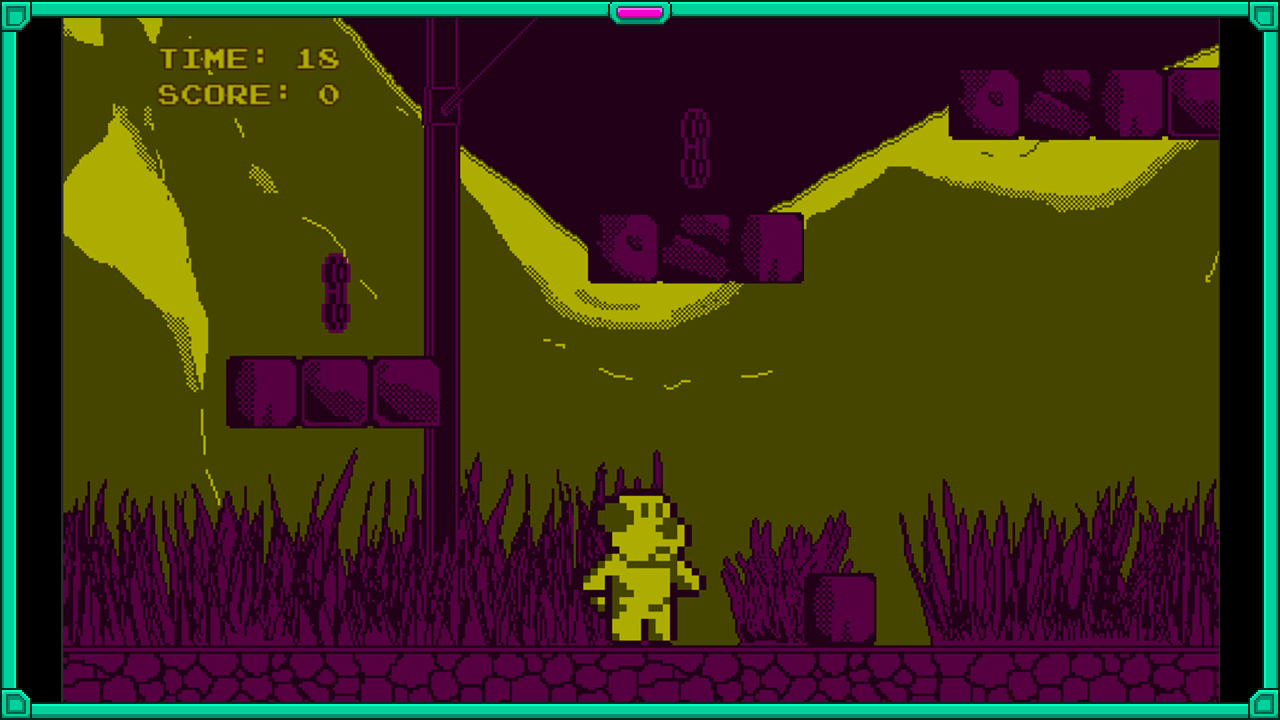 Hope you like my work and enjoy my games, take a look at my progress on instagram @drmurilov.
How to find me
e-mail: dr.murilov@outlook.com