Thor's Night Out
Thor"s Night Out | New Update Available
---
Hello there!
I recently updated Thor's Night Out as promissed on my last post. The new Update comes with upgrades on Art and User Experience.
I'm trying to make the game better as I learn more about game development. see what I did in this new version below.
TNO Menu
the first change that can be noticed is the initial screen, where I changed the background sprite and add a Parallax Effect, so you can see the stars passing smoothly behind the Canvas.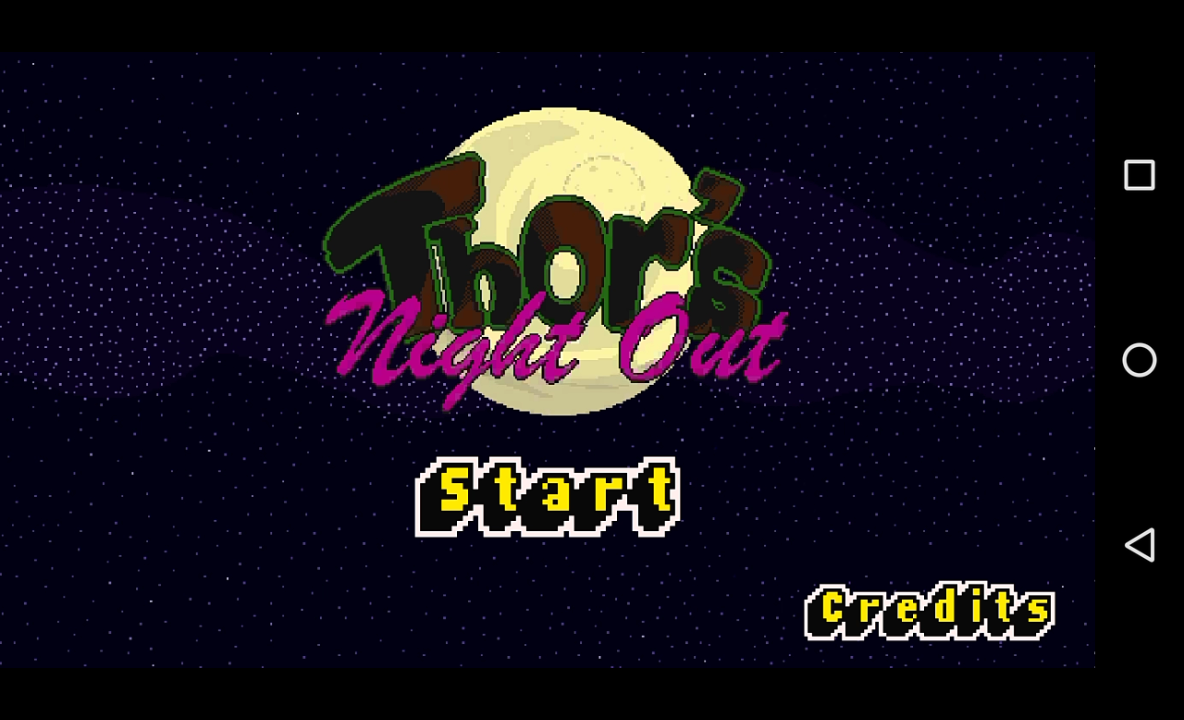 Note that there is no longer a Load Button. Now you can select the level on a Level Menu. I designed this menu to show constellations that becomes Shortcut Buttons to the level as long as you have already pass it.
I want to inprove the art of this scene on the nex update.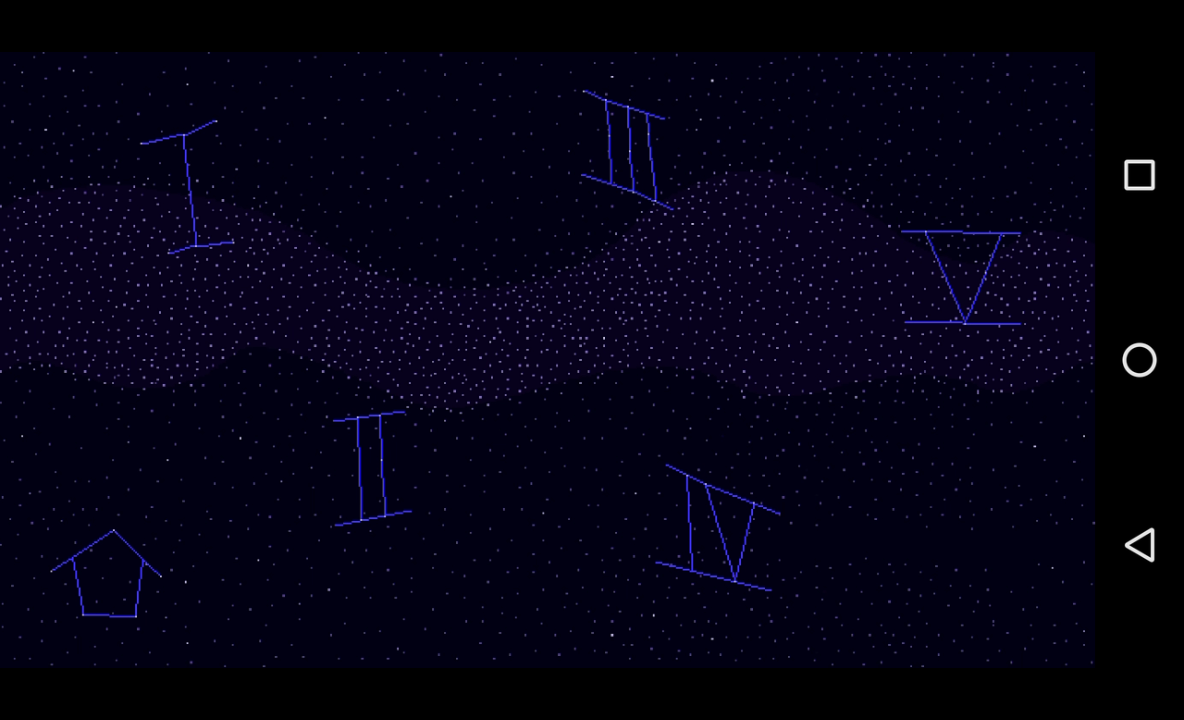 TNO Background
The background is very important for the game, because i want to show the beautiful scenery of the night and give focus on the sky, the stars and the moon.
The Background was composed by Seven Layers with a parallax effect, i deleted the Clouds BG to make the sky cleaner and joined the Stars BG with the Sky BG.
I also created more itens to decorate the environment, like trees, flowers, fances and rocks.
TNO Game Play
In this new version i changed the first three levels making then more difficult and add Two more. I build two level that will present to the player the choice between finishing the level quickly or picking up all the Cookies.
This new levels counts with a new chalenge, i created spikes that the player will need to jump over. this spikes represent the dirt and garbage that is dumped on nature and may hurt the animals that live in it.
Google and Apple Store

I promissed that i would make the download avaiable on Google Play Store but i couldn't make it because of the payment to create the developer's account. I'l start a crowdfunding to raise that money.
Thanks you all and hope you like Thor's Night Out!!